At the Indian Spirit Festival you have the opportunity to participate in various activities, workshops and courses. You can find a small overview of the variety here.
Yoga
Experience a spiritual journey at the Indian Spirit Festival and dive into the fascinating world of yoga. Amidst the breathtaking scenery, you can participate in yoga classes led by renowned teachers. Find inner peace and balance through meditative practices. Feel the energy and harmony created by the interplay of body, mind and spirit. Be inspired by and at the Indian Spirit Festival!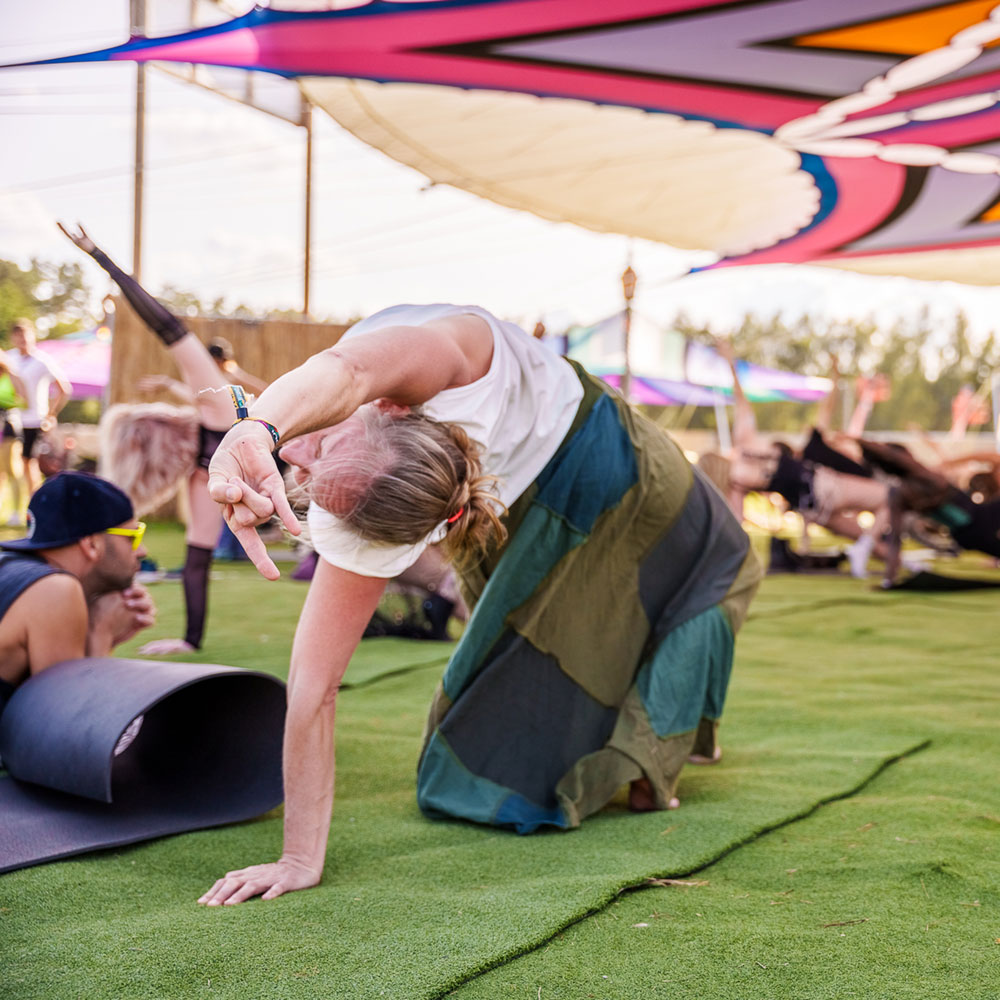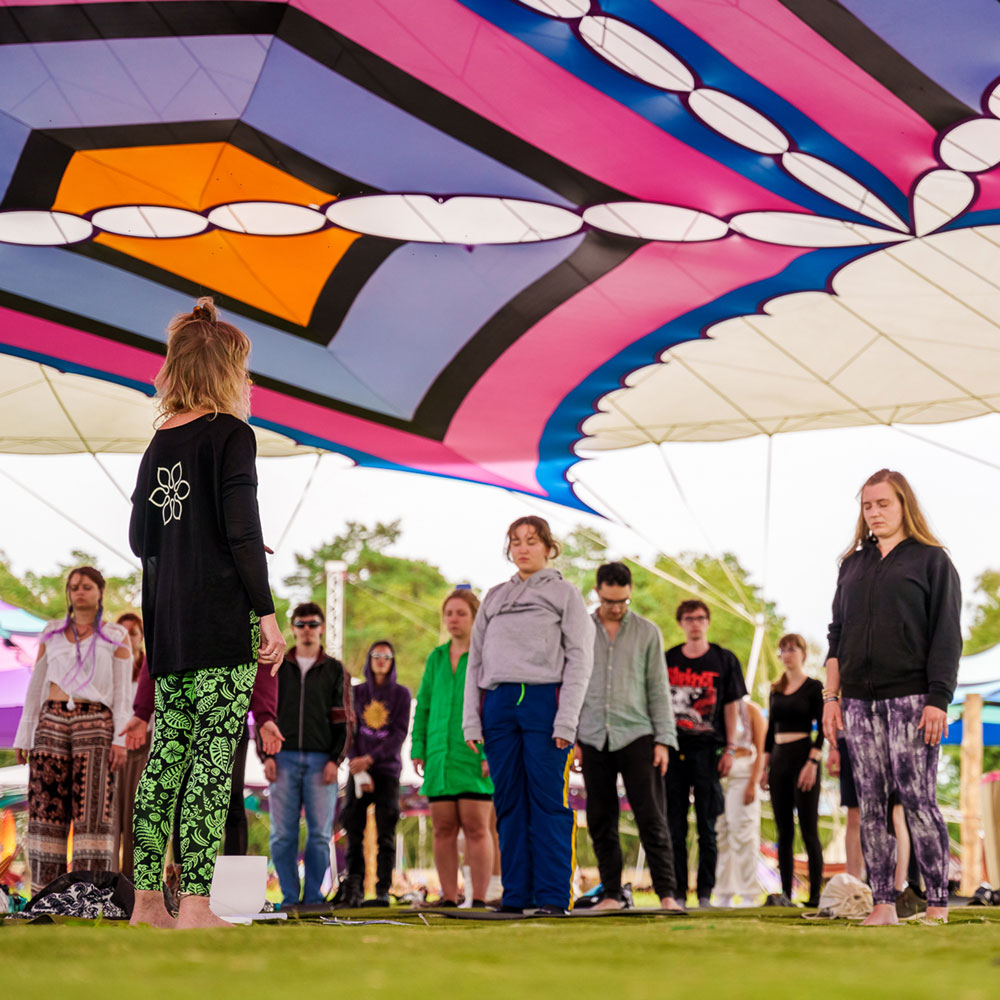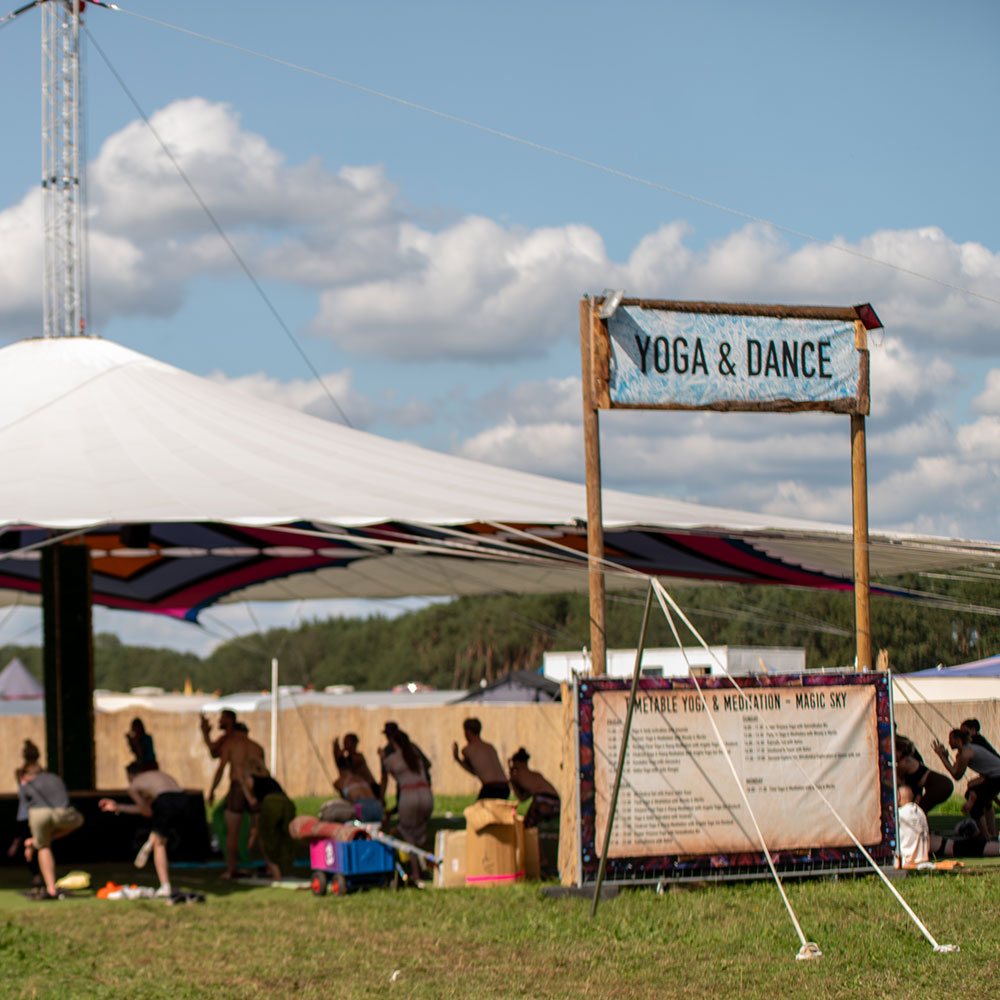 ---
Workshops
Dive into a world of creativity, healing and self-awareness at the Indian Spirit Festival. Explore your artistic side in creative workshops, learn healing techniques to enhance your well-being, discover the power of massage for body and mind, find relaxation and balance in meditation workshops, and dance your way free in energetic dance sessions. The Indian Spirit Festival offers you a variety of ways to unleash yourself and explore new dimensions. Let the magic begin!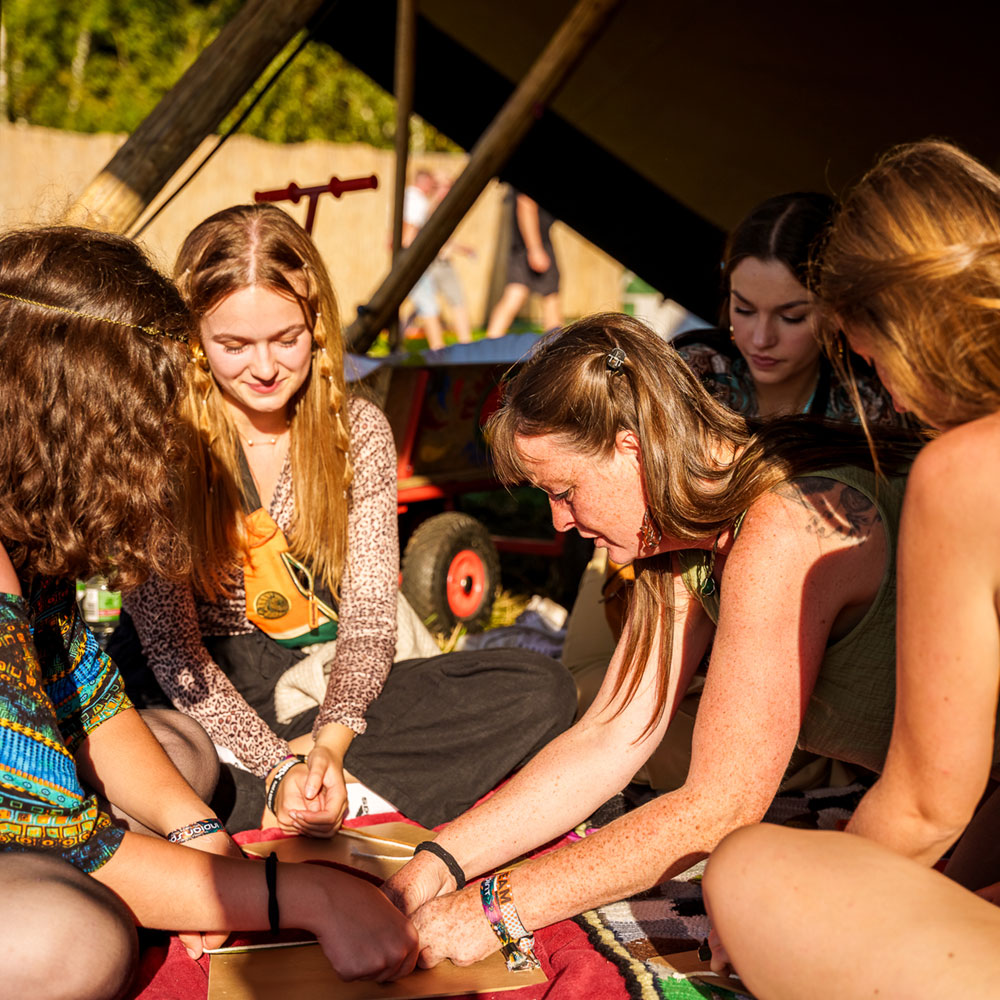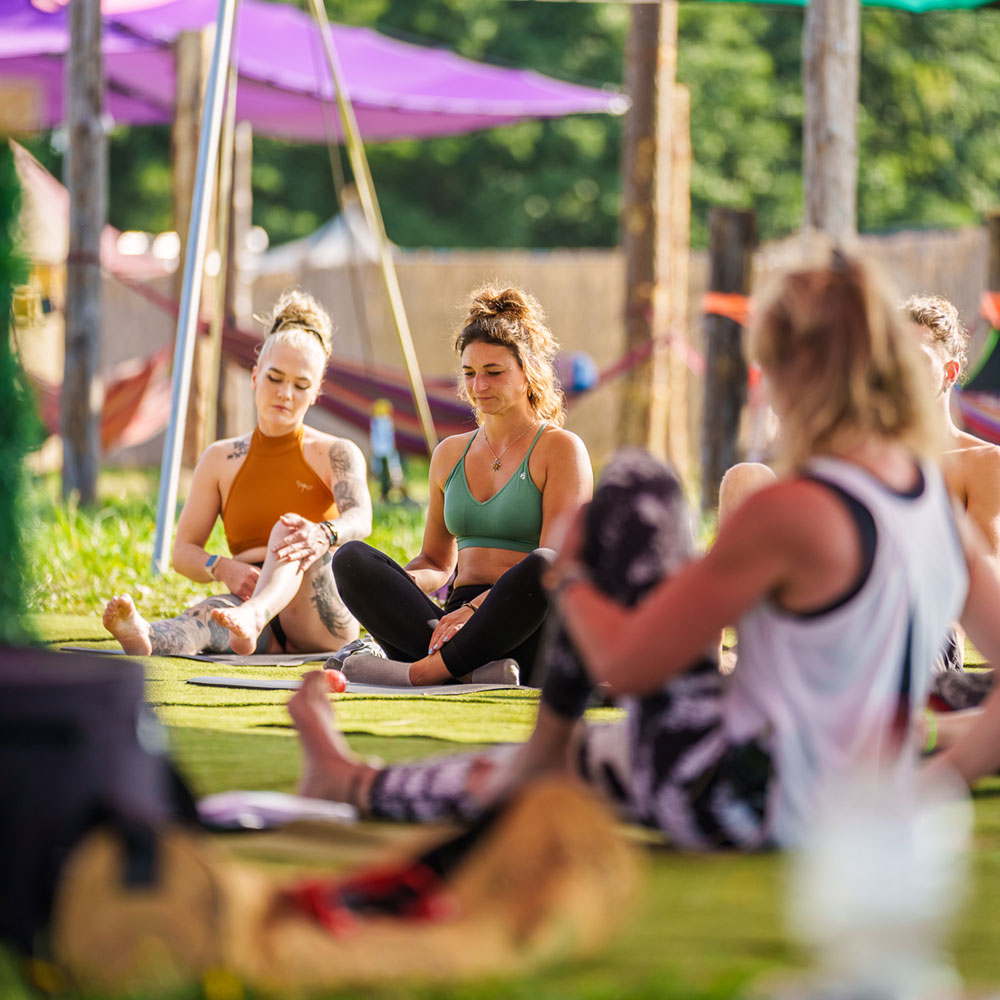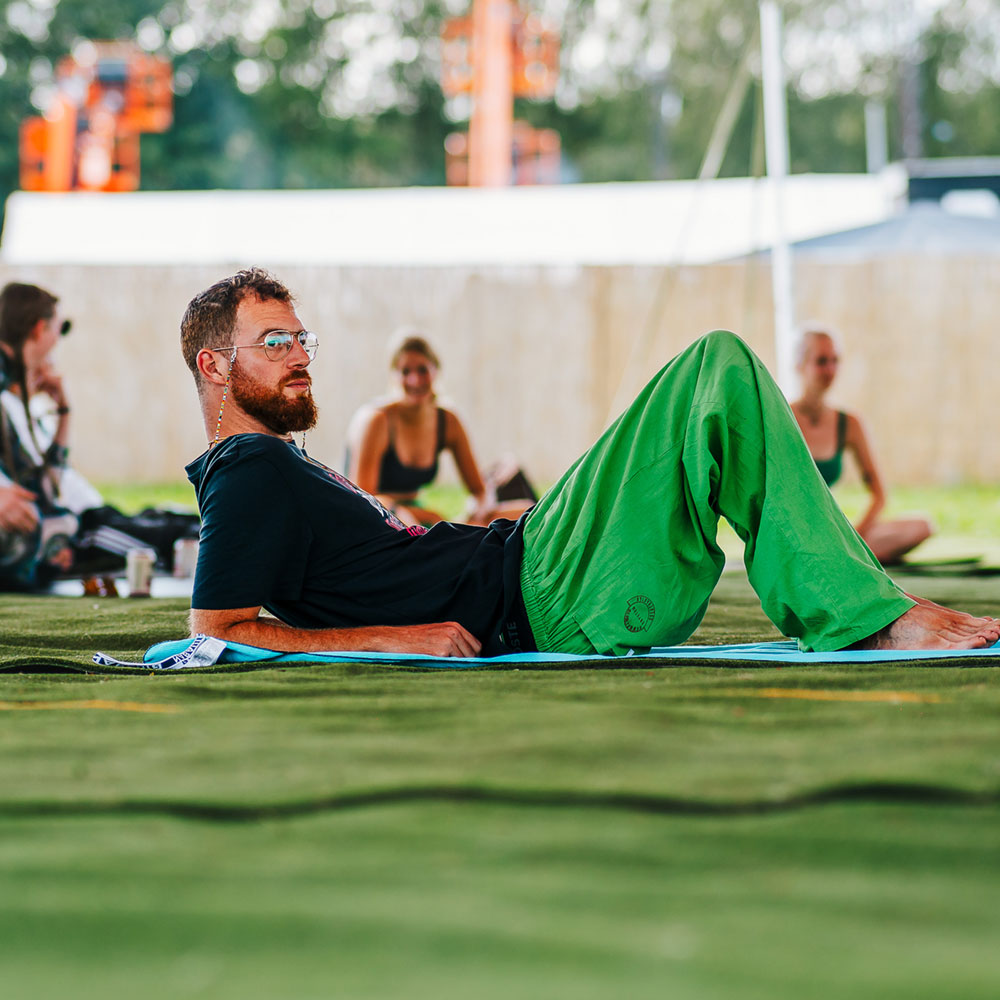 More details about the workshops and courses: coming soon