Ihr könnt bei uns 5 Tage in schöner Natur campen und die Seele baumeln lassen. Ab Donnerstagmittag könnt ihr auf das Campinggelände, um dort bis Dienstagnachmittag zu campen. Ihr habt die Möglichkeit, euer Zelt direkt am Auto aufzubauen. Natürlich könnt ihr auch mit Wohnwagen oder Wohnmobil anreisen.
Alle weiteren Informationen zum Camping findet ihr im FAQ unter Camping.
---
Feel free to camp for 5 days in beautiful nature and relax. You can enter the camping ground by noon on Thursday already and stay till Tuesday afternoon. You can build up your tent directly beside your car. Campers and mobile homes are allowed of course.

You can find all the information you need at the camping section of our FAQ.
---
SPECIAL CAMPING
Ihr habt keine Lust, viel Zubehör mit zu schleppen und möchtet lieber in einem fertig aufgestellten Zelt mit gemachtem Bett gemütliche Nächte verbringen? Dann ist unser Special Camping für Euch genau das Richtige! Vorbereitet haben wir für Euch:
You don´t want to bring a lot of stuff and instead spend your nights in a cosy bed in a tent, which already got set up for you? Then our Special Camping will be exactly the right thing for you! We prepared the following for you:
Festipi Camping
Festipi - 1 Person
Festipi - 2 Person
Festipi - 2 Person
Festipi - 3 Person
• bereits aufgestelltes Mietzelt im Special Camping Bereich
• 2,5m Durchmesser
• passend für einen Erwachsenen
• Schlafsack, Kissen, Matratze
• prepitched rented tent at the Special Camping Area
• 2,5m diameter
• Suitable for one adult
• sleeping bag, mattress, pillow

• bereits aufgestelltes Mietzelt im Special Camping Bereich
• 2,5m Durchmesser
• passend für zwei Erwachsene
• Schlafsäck, Kissen, Matratzen
• prepitched rented tent at the Special Camping Area
• 2,5m diameter
• Suitable for two adults
• sleeping bags, mattresses, pillows

• bereits aufgestelltes Mietzelt im Special Camping Bereich
• 3m Durchmesser
• passend für zwei Erwachsene
• Schlafsäck, Kissen, Matratzen
• prepitched rented tent at the Special Camping Area
• 3m diameter
• Suitable for two adults
• sleeping bags, mattresses, pillows

• bereits aufgestelltes Mietzelt im Special Camping Bereich
• 3m Durchmesser
• passend für drei Erwachsene
• Schlafsäck, Kissen, Matratzen
• prepitched rented tent at the Special Camping Area
• 3m diameter
• Suitable for three adults
• sleeping bags, mattresses, pillows

Du kannst dir bei Festipi-Camping dein Paket selber konfigurieren, also verschiedenstes Zubehör für dein Zelt dazu mieten oder weg lassen. HIER
You can configure your own Utopia-Camping package, with lots of additional accessories. HERE
Utopia Camping
Utopia -1 Person
Utopia -2 Person
Utopia -3 Person
Utopia -4 Person
• bereits aufgestelltes Mietzelt im Special Camping Bereich
• Zelt für ein Erwachsenen (Laut Herstellerangaben)
• Zeltgröße: Minimum 120cm * 200cm, Doppelschicht 100% wasserdicht.
• Schlafsack
• Isomatte
• Kissen
• Taschenlampe
• rented tent, pre pitched at the Special Camping are
• suitable for one person + luggage
• tentsize: minimum of 120cm * 200cm, double layer 100% waterproof
• sleeping bag
• iso mat
• cushion
• led tent light

• bereits aufgestelltes Mietzelt im Special Camping Bereich
• Zelt für zwei Erwachsenen (Laut Herstellerangaben)
• Zeltgröße: Minimum 210cm * 210cm, Doppelschicht 100% wasserdicht.
• Schlafsäcke
• Isomatten
• Kissen
• Taschenlampe
• rented tent, pre pitched at the Special Camping are
• suitable for two persons + luggage
• tentsize: minimum of 210cm * 210cm, double layer 100% waterproof
• sleeping bags
• iso mats
• cushions
• led tent light

• bereits aufgestelltes Mietzelt im Special Camping Bereich
• Zelt für drei Erwachsenen (Laut Herstellerangaben)
• Zeltgröße: Minimum 240cm * 240cm, Doppelschicht 100% wasserdicht.
• Schlafsäcke
• Isomatten
• Kissen
• Taschenlampe
• rented tent, pre pitched at the Special Camping are
• suitable for three persons + luggage
• tentsize: minimum of 240cm * 240cm, double layer 100% waterproof
• sleeping bags
• iso mats
• cushions
• led tent light

• bereits aufgestelltes Mietzelt im Special Camping Bereich
• Zelt für vier Erwachsenen (Laut Herstellerangaben)
• Zeltgröße: Minimum 2 Zelte á 210cm * 210cm oder ein großes Zelt, Doppelschicht 100% wasserdicht.
• Schlafsäcke
• Isomatten
• Kissen
• Taschenlampe
• rented tent, pre pitched at the Special Camping are
• suitable for four persons + luggage
• tentsize: minimum of two tents á 210cm * 210cm or one big tent, double layer 100% waterproof
• sleeping bags
• iso mats
• cushions
• led tent light

Du kannst dir bei Utopia-Camping dein Paket selber konfigurieren, also verschiedenstes Zubehör für dein Zelt dazu mieten oder weg lassen. HIER
You can configure your own Utopia-Camping package, with lots of additional accessories. HERE
Kartent
• ein KarTent
• Luftmatraze für 2 Personen
• 2 Schlafsäcke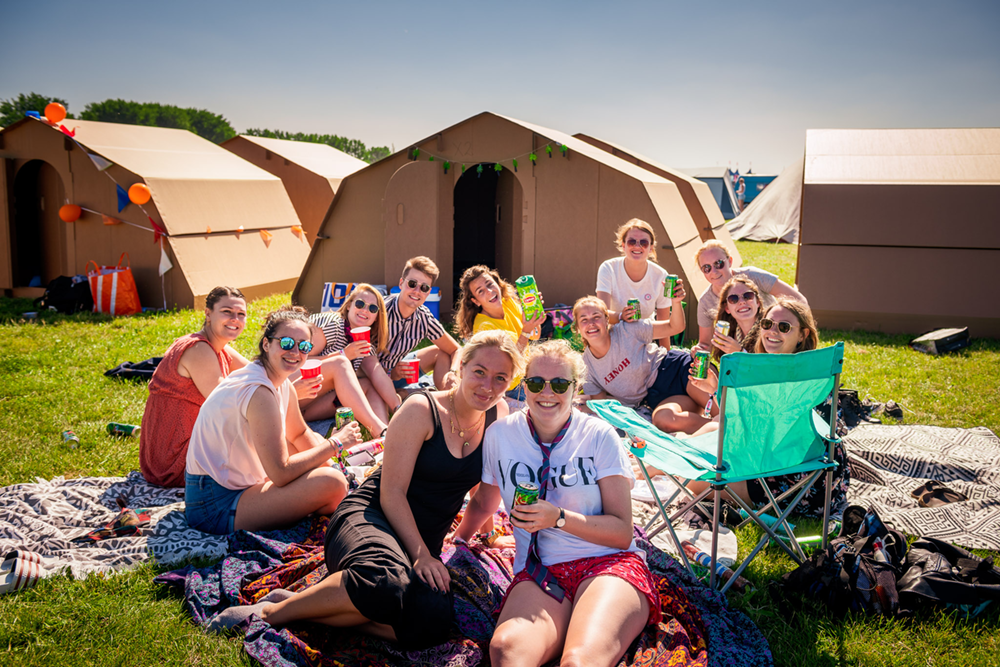 • a KarTent
• a two person airbed
• two sleeping bags

• ein großes Kartent
• 2 Matratzen für je 2 Personen
• 2 Liegeflächen 140cm x 220cm
• 4 Schlafsäcke
• passend für 4 Erwachsene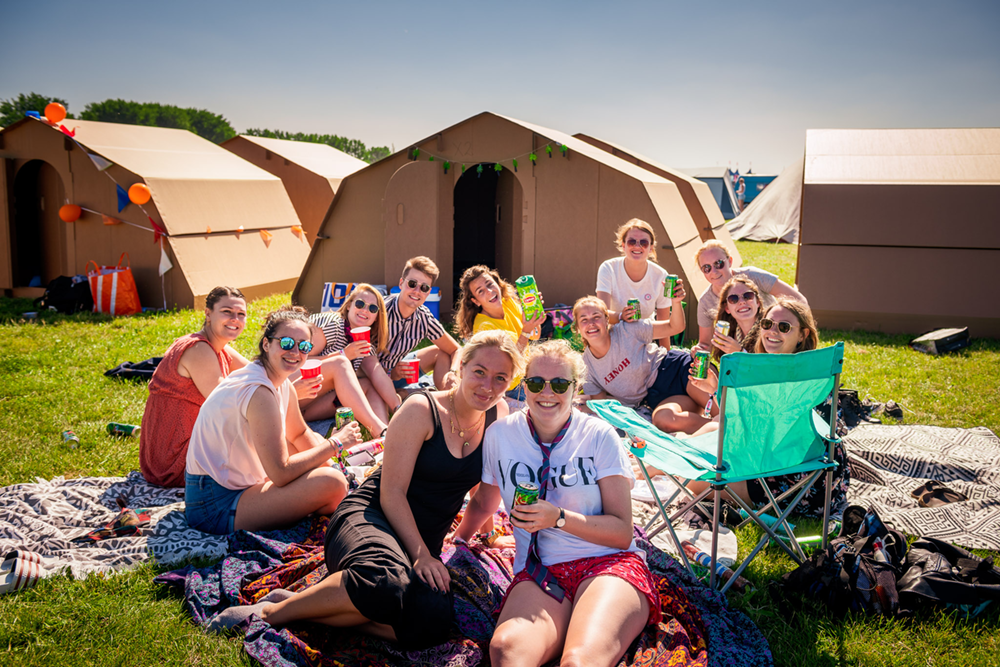 • one big Kartent
• 2 airbeds for 2 people
• 2 sleeping areas 140cm x 220cm
• 4 sleeping bags
• suitable for 4 adults

Du kannst dir bei KarTent-Camping dein Paket selber konfigurieren, also verschiedenstes Zubehör für dein Zelt dazu mieten oder weg lassen. HIER
You can configure your own KarTent-Camping package, with lots of additional accessories. HERE